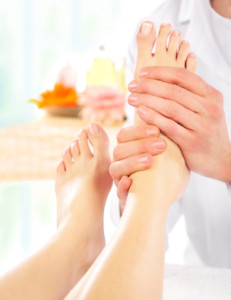 Health Fund Rebates
Lidia Lipic is a registered member of the Reflexology Association of Australia; and the Bowen Therapists Federation of Australia.
If you hold extras cover with a Private Health Insurer you may be eligible for Health Fund rebate depending on your level of extras cover. Please go to the Reflexology or Bowen page and scroll down to the tables to see if your health fund is listed. Alternatively you may contact your Health insurer for further confirmation.
Arrival Time
New clients should arrive 5 minutes early to fill out a new client form.
Arriving Late
All treatments conclude at the scheduled time. We respect each client's time is valuable and avoid keeping all clients from waiting whenever possible.
Cancellation Policy
When you reschedule or cancel an appointment, we require 24 hours notice in order for us to offer this appointment to someone who may be in need.